----------------------------------------------------------------
Cast and Crew of F O R W A R D Austin Season 1
Cast | Eternals | B.A.M.N. | CIA | Doctors | Aliens | Extras
Crew | Music | Management ||| Meet The Cast & Crew
----------------------------------------------------------------
Please share this link with your friends: http://seae.us/forwardhelpus or http://evolveforward.net/helpus/. See other credited producers.
F O R W A R D is a science/speculative-fiction drama web series that explores human evolution as a physiological inevitability. Both guided and thwarted by two warring alien races, as well as by a government intent on stopping the evolution, a diverse group of humans fight to lead humanity towards the future of the possible.
We are a grassroots organic production company blazing new trails with entertainment, creating new avenues and providing new choices in quality entertainment. We are working to bring a message of hope to humanity through our web series. We want to uplift humanity with humanity. It is a dynamic and dramatic adventure; and we want you to join us by contributing to our effort. We can all make the choice to make the journey. Our time is now, why not join us? The web series' first season is 13 shows at 10-20 minutes each.
Created, Written, and Executive Director: Serenity Alyanna Edward
Executive Producer, Editor: Antonio TwizShiz Edward
———————————————————–
"Let's make the choice to make the journey now."
Donate now using
PayPal
http://paypal.me/shizme
PayPal address:
info@shiz.tv
———————————————————–
Donate to GoFundMe
Donate to GoFundMe
———————————————————–
F O R W A R D Videos
Header Video | YouTube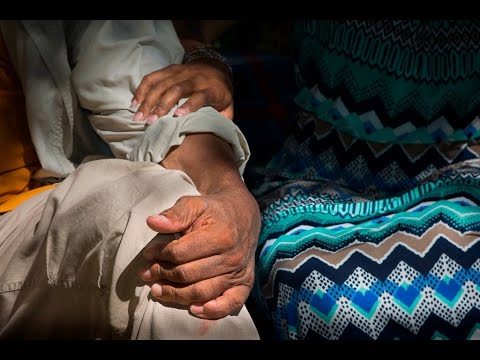 See other header videos.
Original Trailer | YouTube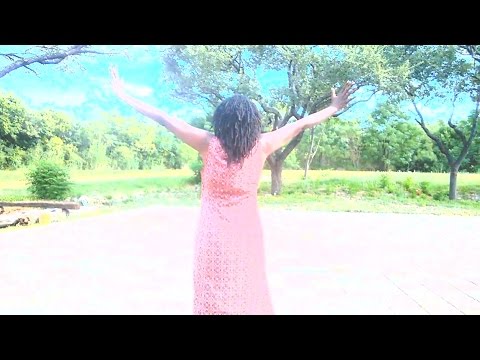 If you want to contact us first, Email info@evolveforward.net
Please share this link with your friends: http://evolveforward.net/helpus/
All Header Videos:
Header Video 20160821
Header Video 20160529
Header Video 20160505
Our production photos:
SATURDAY, JANUARY 21, 2017 - Delia's Home - Patio and First Morning, Georgetown, TX
SATURDAY OCTOBER 08, 2016 - Charles' Home with Renee, San Antonio, TX
SATURDAY SEPTEMBER 03, 2016 - Delia and Patrick Park Scenes & Jussara's Back Yard, San Marcos, TX and Austin TX
TUESDAY AUGUST 05, 2016 - Food Bank/Marion, Hays County Food Bank, San Marcos, TX/Home, Round Rock TX
TUESDAY JULY 26, 2016 - Park by the Lake/Bullying, Memorial Park/Behren's Ranch Amenity Center, Round Rock TX
FRIDAY JULY 22, 2016 - End of World and Lauren Street, Old State Capitol Building Ruins, Downtown Austin, TX
THURSDAY JULY 21, 2016 - Front Porch, Younger Delia's Home, Round Rock, TX
SUNDAY JULY 10, 2016 - 4th Street Bridge, Downtown Austin, TX
SATURDAY JULY 09, 2016 - Alleyway and Park Scenes, East Austin and Pease Park, TX
SATURDAY JULY 02, 2016 - Drone at Delia, Georgetown, TX
SATURDAY JUNE 25, 2016 - CIA Office, James Walker of Walker Texas Realtor Team, San Marcos, TX
SATURDAY JUNE 18, 2016 - Charles' Home, San Antonio, TX
SATURDAY MAY 15, 2016 - Lauren's Home, South Austin, TX
SUNDAY APRIL 17, 2016 - Delia/Patrick, Georgetown, TX
SATURDAY APRIL 16, 2016 - B.A.M.N., South Austin, TX
FRIDAY APRIL 15, 2016 - Josie/Randall & Lauren/Thalia, Round Rock and South Austin, TX
FRIDAY APRIL 08, 2016 - Candy Store, 3 Star Candy Shop, Round Rock, TX
----------
MONDAY JANUARY 18, 2016 - Pictures, The Root Cellar Cafe, San Marcos, TX
SUNDAY JANUARY 17, 2016 - Rehearsal, San Marcos Plaza Park, San Marcos, TX
SATURDAY JANUARY 16, 2016 - Pictures, James Walker of Walker Texas Realtor Team, San Marcos, TX
SUNDAY DECEMBER 06, 2015 - Pictures, East Austin, TX
SATURDAY DECEMBER 05, 2015 - Pictures, Pease Park, Austin, TX
----------
All Productions | Production Articles | Header Videos